Since 1989 we have been helping customers with the expertise they need, to get the product they want.
​
Dies are used to cut all types of materials. Starting with a design given from the customer with dimensions, die lines are created. These die lines are transferred to die board with a diemakers jigsaw. Then by bending metal with a die bender to fit into the board, and finishing with foam around the blades in the customers design, the die is completed. This creates a steel rule die that can be used to cut the customers shape in whatever material desired.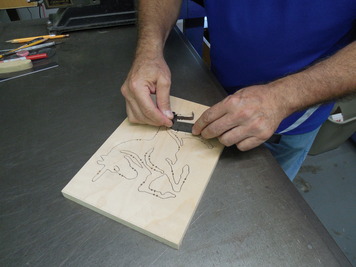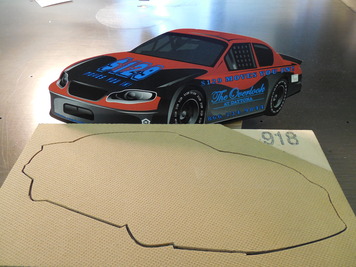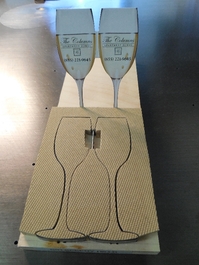 NEW CUSTOMER 15% DISCOUNT ON FIRST DIE!


ALL COMPANIES ARE WELCOME!


ALL PHONE CALLS WILL BE RETURNED PROMPTLY!


ALL CUSTOMERS WILL BE TREATED WITH COURTESY!

​​​​​

​​​​​​​​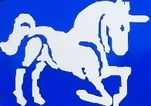 Unicorn Steel Rule Die Inc.
- Quality steel rule dies to your custom needs since 1989​ -